Back
Jeej x Volvo: A perfect blend of safety and risk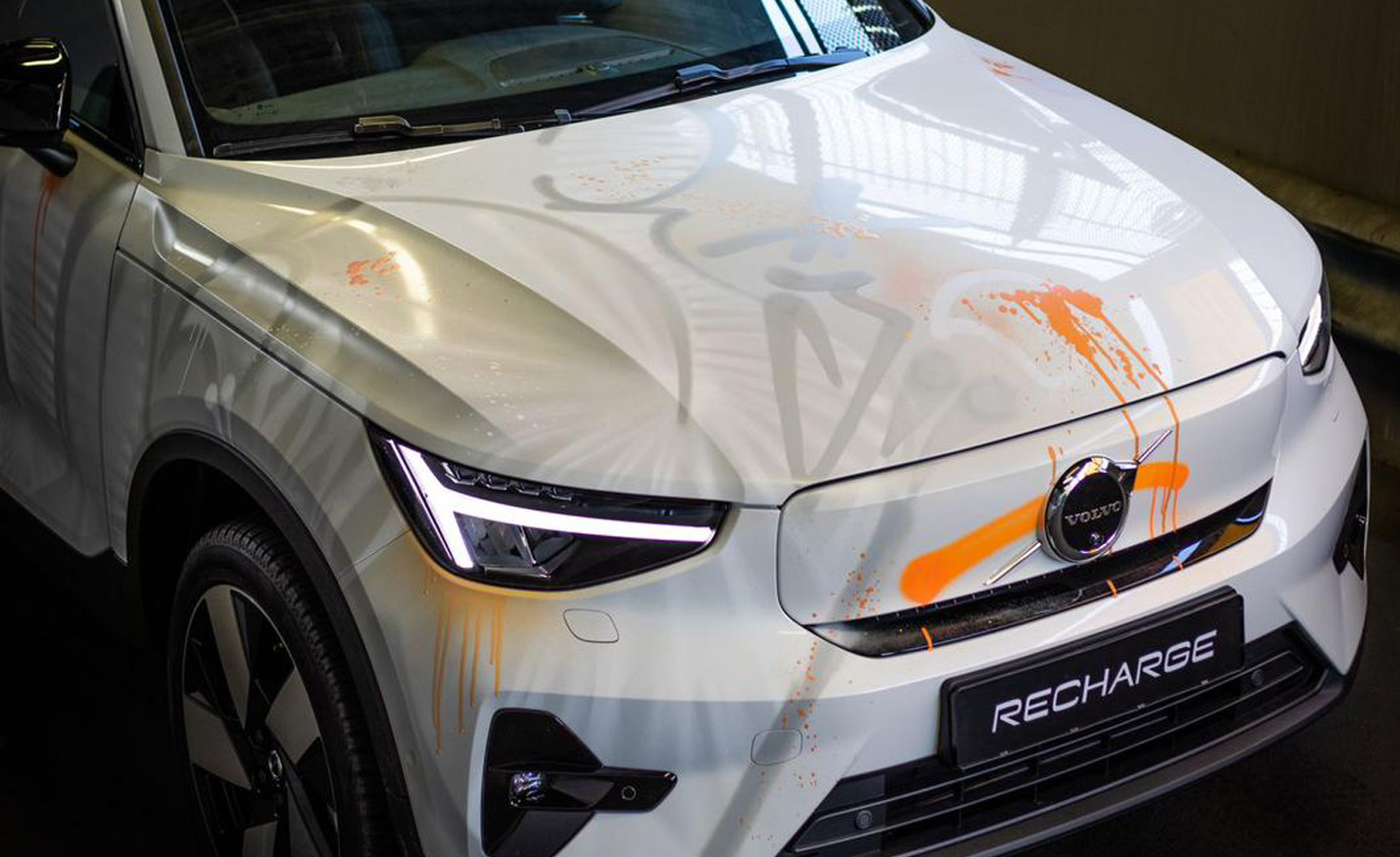 We're excited to announce that Jeej has teamed up with Volvo Mobility Centre in a collaboration that is sure to turn heads. For the promotion of their newest model, the C40 Recharge, Jeej has painted the car in his own signature style. Creating a one-of-a-kind work of art that highlights both his artistic expression and the car's cutting-edge design.
Volvo has a fascinating story that began more than 90 years ago with the production of its first car in 1927. Today, Volvo is known for its sleek and stylish designs, advanced safety features, and dedication to responsible manufacturing practices. The fully electric C40 is the perfect car for those who want to drive in style and comfort without compromising on safety.
The exciting partnership brings together one of the world's safest modes of transportation and a risk-taking spirit. While Jeej is known for pushing boundaries and exploring new ways in urban art daily, he has a great need for security outside this hectic environment. Resulting in a perfectly balanced match. In turn, Volvo chooses an innovative way to showcase the beauty and features of the C40. With this, they are not only promoting their latest offering but also supporting emerging artists and celebrating the power of creativity.
So, the Volvo C40 Recharge appears to be the perfect form of transportation for Jeej. Therefore, you will certainly be able to encounter him driving it. And the eye-catching painted version? This one can be admired at the Volvo showroom at the Meent in Rotterdam. On April 15, Jeej can be seen live putting his signature touch on the car.
Related Items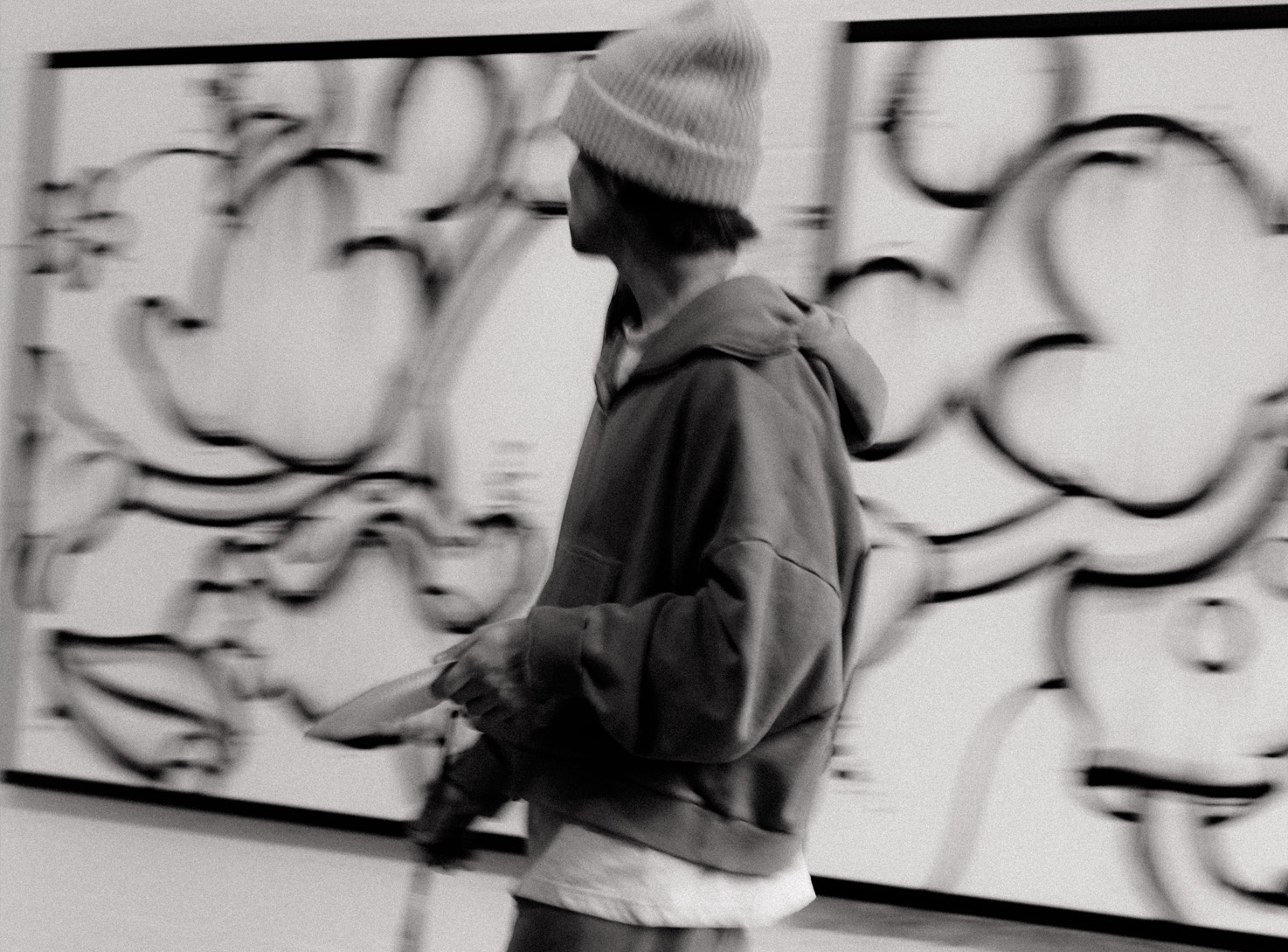 Represented by Art Angels
Unique piece for Memphis Depay
Over a million raised for Steun Emma Foundation