Back
Red Bull Street Rhythm by Memphis Depay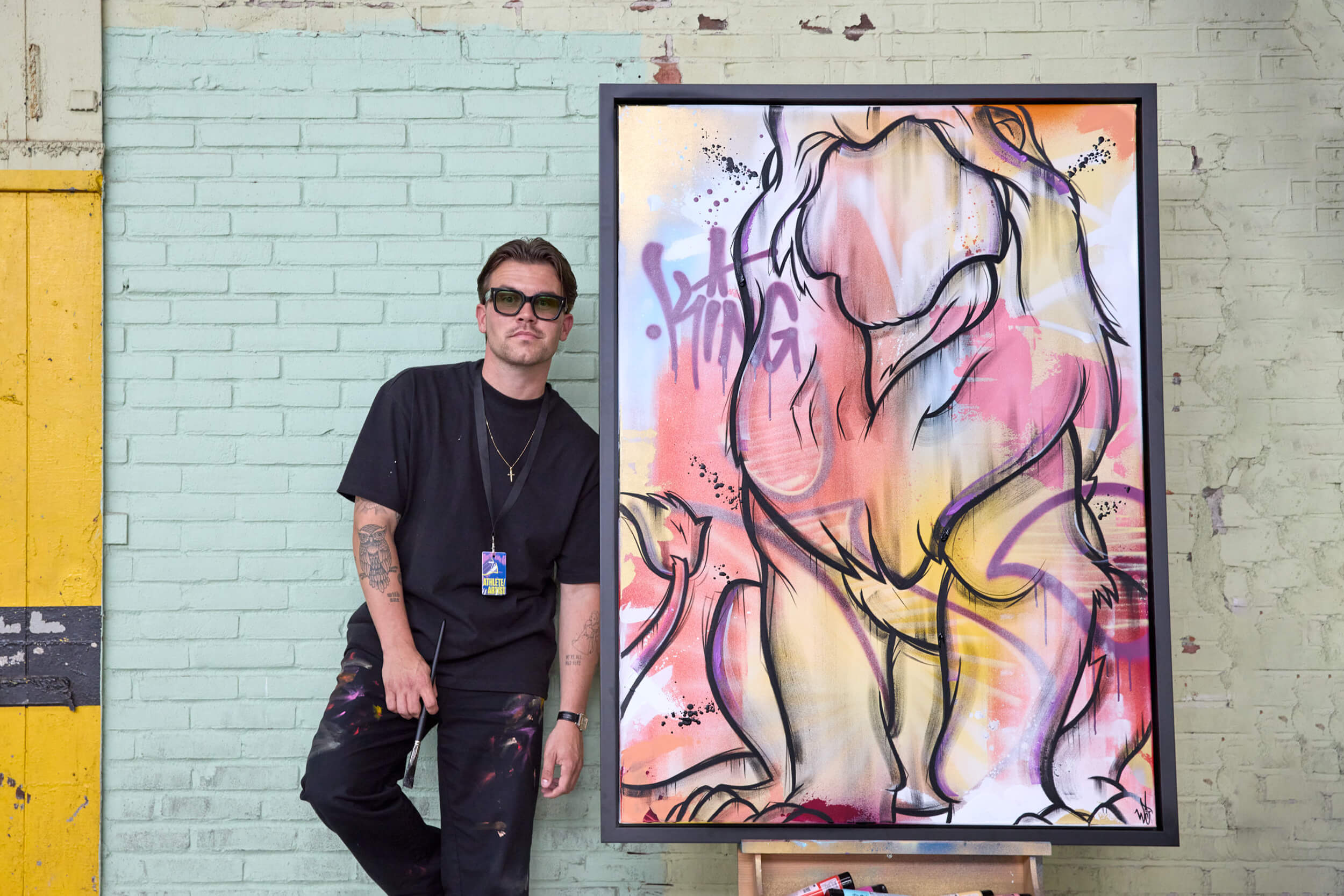 At the invitation of Red Bull, Jeej did a live paint session at Red Bull Street Rhythm by Memphis Depay at the Onderzeeboodloods in Rotterdam. The unique 1/1 artwork painted by Jeej has been auctioned off for charity. All proceeds are donated to the Memphis Foundation.
The overall goal of the event was to inspire the youth to go outside again and be inspired by the streets. Within the event visitors could enjoy a street soccer tournament, various performances, fashion stands, urban art and even a visit to the hairdresser. The artwork, live painted by Jeej, reflects the king of the jungle in his popular Nofacenocase series. The choice for this expression comes across in all aspects: The link to Africa which is reflected in the Memphis Foundation and the lion which has a strong personal connection with Memphis Depay.
The artwork will soon be auctioned for the Memphis Foundation. The charity strives for equal opportunities for deaf and blind children so they can fully participate and are completely welcome in their community. The online auction is now live! Bidding is possible until Sunday the 24th of July, 8:45 PM. You can place your bid here.
Related Items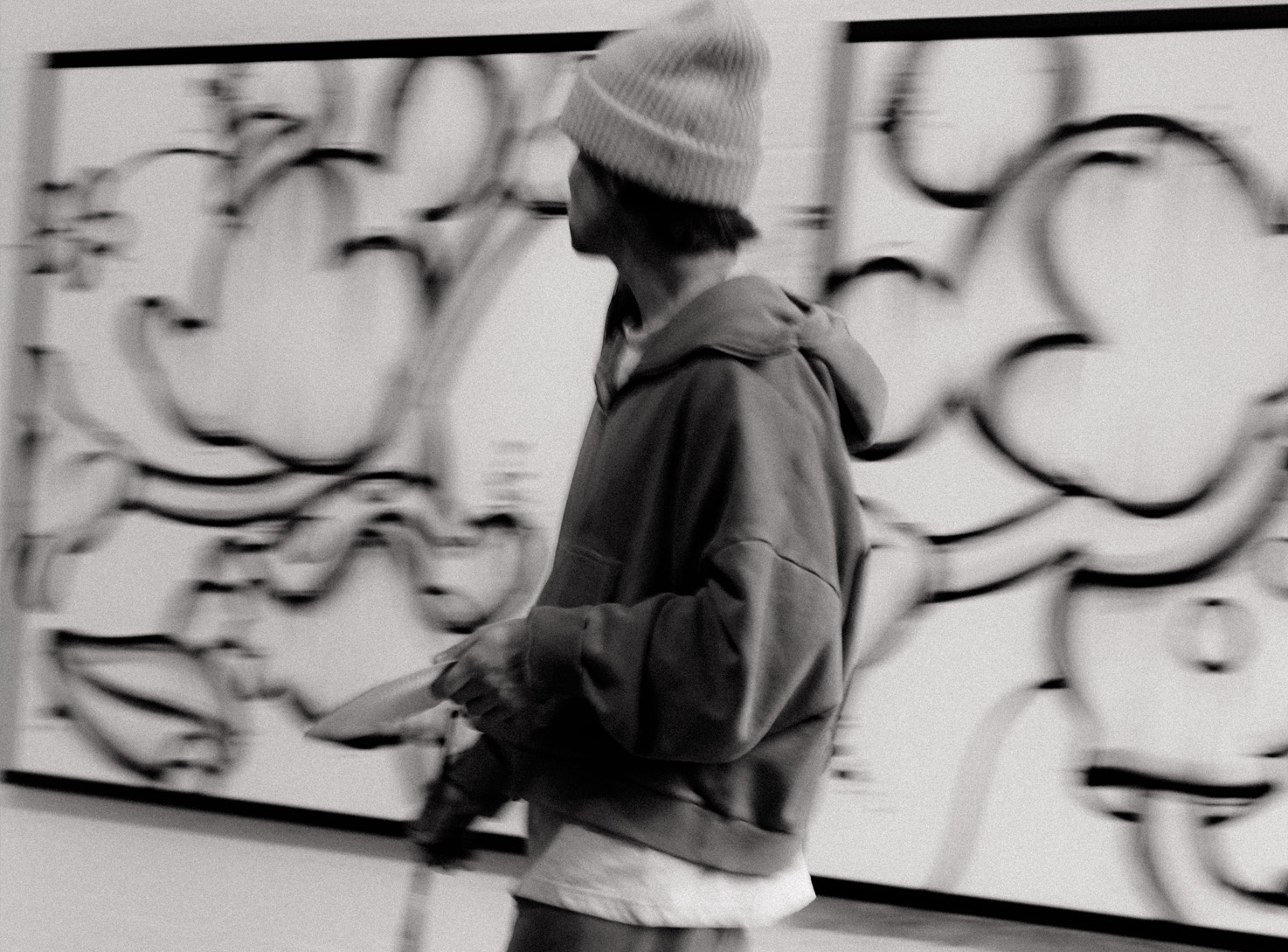 Represented by Art Angels
Unique piece for Memphis Depay
Over a million raised for Steun Emma Foundation