Back
Represented by Art Angels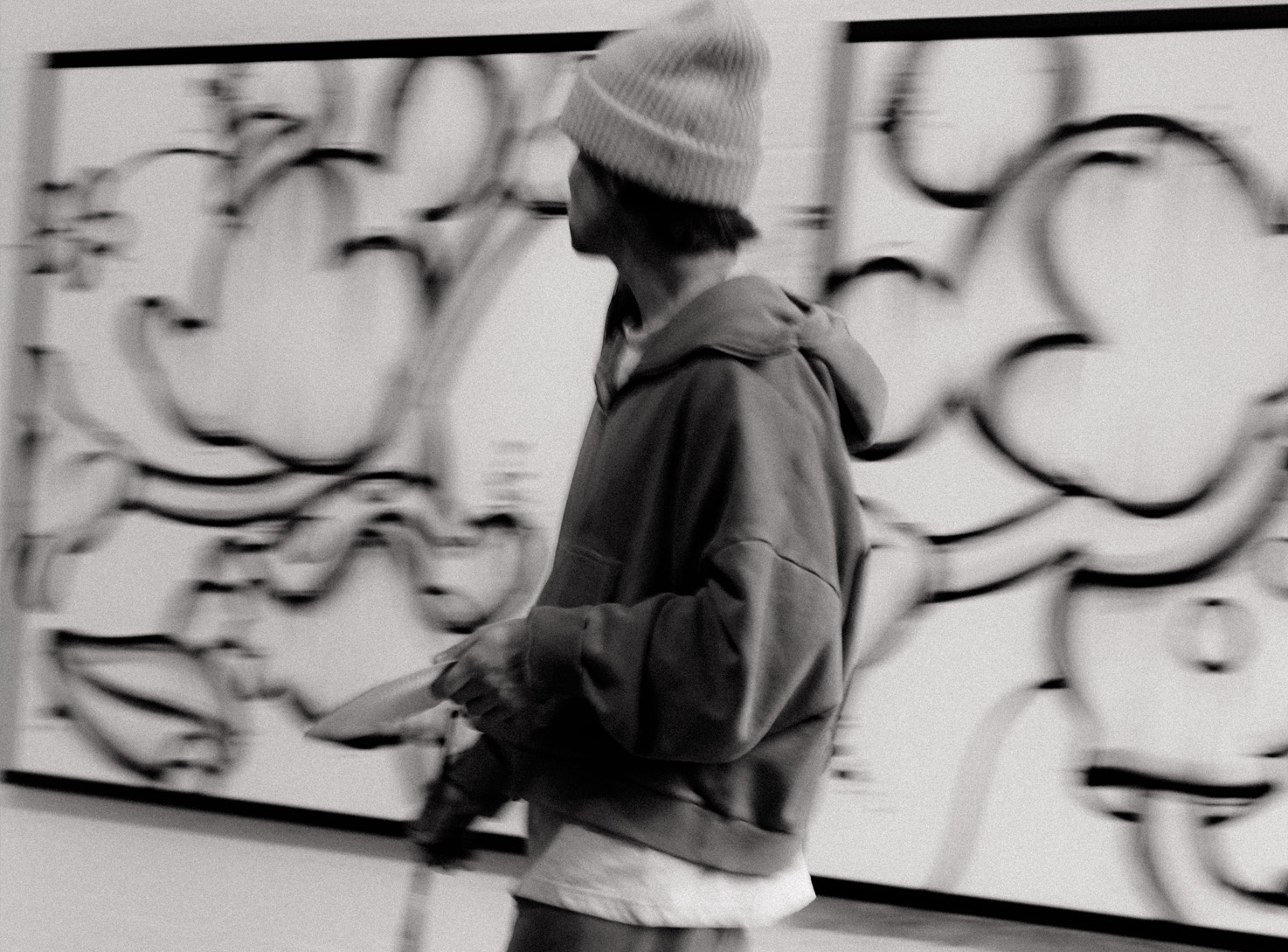 We are thrilled to announce a significant new chapter for Jeej – a partnership with Art Angels, a premier destination for contemporary art in Los Angeles and Miami. Their esteemed galleries are renowned for a discerning art collection that appeals to both the aesthetic and the investor, backed by an impressive high-profile clientele.
Introducing Art Angels
Art Angels, founded on a profound passion for the arts by Jacquelin Napal and Kat Emery, has distinguished itself as a vanguard for contemporary artists across the globe. Their reputable establishments are known not just for their impressive roster of high-profile clientele but for their commitment to an ever-evolving and discerning art collection that caters to both aesthetic appreciation and investment insights. Furthermore, the gallery's presence has graced the screens of culturally iconic shows such as "Million Dollar Listing," "Selling Sunset," "Keeping up with the Kardashians," and "My Unorthodox Life," further solidifying its status in the pantheon of contemporary art.
Aligning Craft and Vision
This collaboration is a convergence of Jeej's artistic story with Art Angels' expertise in elevating artists to new heights. It represents a shared dedication to the presentation and growth of contemporary art, where the essence of street art culture and the sophistication of high-end artistry meet. Art Angels, renowned for their eclectic mix of established and emerging talent, is the perfect crucible for Jeej's vibrant creations. It's a partnership that promises to push boundaries and redefine narratives.

Context Miami 2023
The first public unveiling of this collaboration will be at Context Miami 2023, where four unique pieces by Jeej—including a diptych—will be presented by Art Angels. These works are an invitation to delve into an art form that draws from the rich heritage of the streets and transforms it into a sophisticated, gallery-worthy experience.
The Value of Representation
Being represented by Art Angels is an acknowledgment of Jeej's place within the contemporary art scene. It's a promise of what's to come: reflecting a mutual commitment to quality and the exploration of potential. As we step into this partnership, we do so with the promise of bringing forth art that not only stands out for its intrinsic merit but also for the exciting prospects it holds.
Related Items
Unique piece for Memphis Depay
Over a million raised for Steun Emma Foundation
Solo Exhibition: "End2End"