Back
Exposition: Eternal Youth
On the 4th of June 2023, Jeej hosted his first-ever solo exposition "Eternal Youth" within his hometown Rotterdam. The event marked the release of his first sculptures and collectables. The statues were also accompanied by various paintings including the presentation of two new series "Midnight" and "Smile in Disguise". The exposition delved into the transformative journey of Jeej's childhood hobby evolving into a lifelong passion.
Within the private exhibition, collectors, partners, friends, family and long-time supporters could enjoy an immersive decor designed to resemble an urban graffiti yard where many (nocturnal) adventures had taken place. The juxtaposition of luxury and minimalism, combined with a raw and unpolished aesthetic, created a captivating atmosphere. Old construction fences lined the perimeters, while the walls were filled with tags and throw-ups, showcasing the vibrant and rebellious nature of street art. Pallets and ladders were strategically placed throughout the space, adding an industrial touch. As visitors walked through the exhibition, they encountered loose spray cans and caps scattered on the ground, further enhancing the authenticity of the urban environment.
Eternal Youth stands as a testament to the nostalgic memories of one's own childhood and rediscovering the fervor that once drove them. Jeej aimed to challenge the conventional notion of growing up, urging individuals to preserve their childhood dreams amidst societal expectations. With his work he intends to offer a powerful reminder to hold fast to the dreams and passions of their youth. The pieces showcased at his exposition celebrated the rebellious nature of graffiti culture while paying homage to the essence of true nostalgia.
Related Items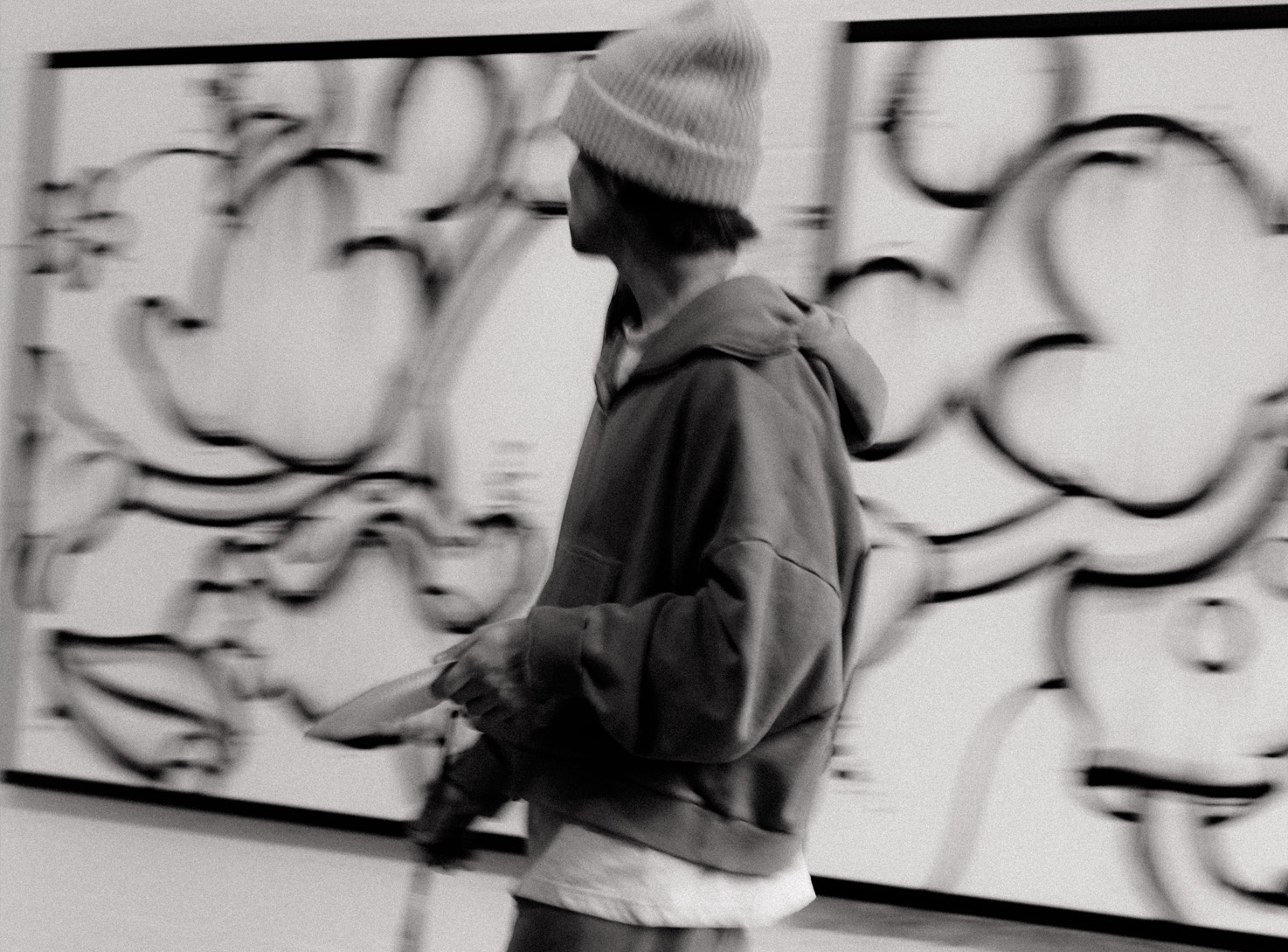 Represented by Art Angels
Unique piece for Memphis Depay
Over a million raised for Steun Emma Foundation